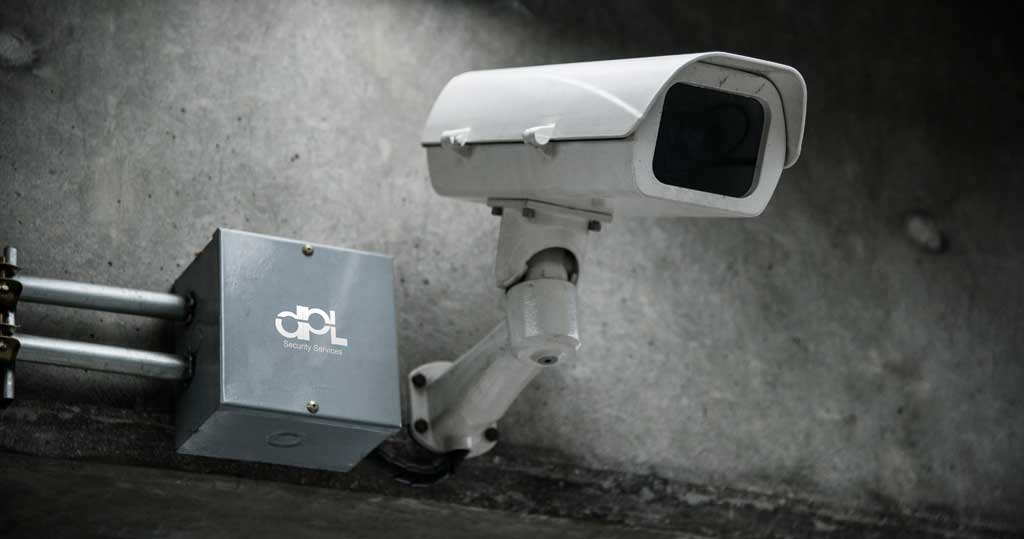 Security Equipment
DPL offers a wide range of security equipment services to all clients. With expertise in planning, designing, constructing, installing, and maintaining safety equipment, DPL is committed to providing the best possible security solutions to clients.
DPL's security equipment services are designed to meet the needs of each client. This includes a comprehensive analysis of the client's premises, identifying potential risks and vulnerabilities, and recommending the best possible security solutions. Whether it's the installation of CCTV cameras, access control systems, or alarms, DPL's expert team can design and install a security system that provides maximum protection against potential threats.
In addition, DPL also provides maintenance and support services for its security equipment. This ensures that the equipment is always in good working condition and provides reliable security protection. DPL's maintenance and support services include regular inspections, repairs, and upgrades to ensure that the security equipment is always up-to-date and functioning properly.