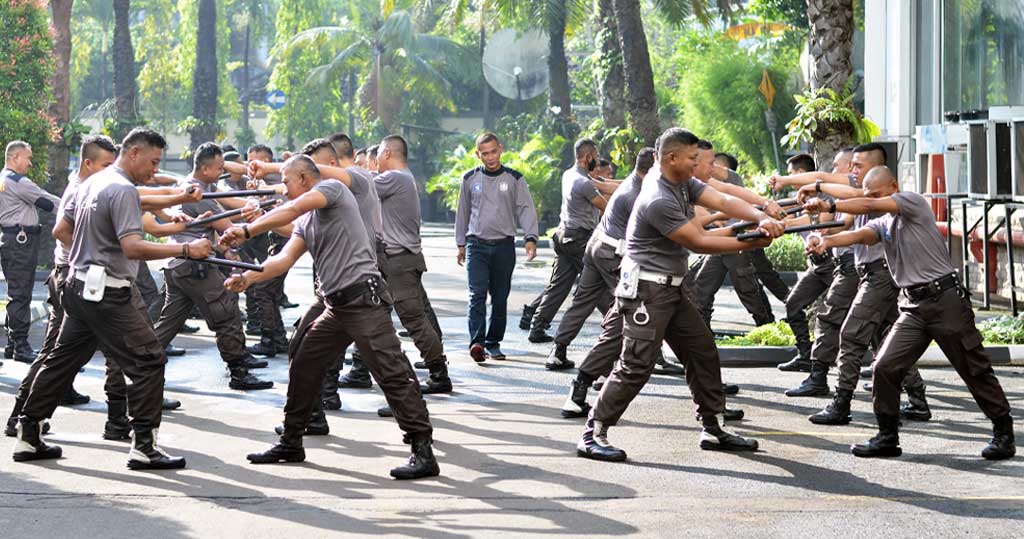 Security Training
DPL offers a wide range of security training services to ensure that all personnel is always at the top of their game.
With experienced and professional trainers, DPL's security training programs cover a range of areas, including physical, psychological, and special skills.
DPL's physical training programs are designed to ensure that all security personnel is physically fit and capable of performing their duties effectively. These programs include fitness training, self-defense techniques, and weapons training, among others. In addition, DPL's psychological training programs focus on mental health and stress management. These programs are designed to help security personnel manage the stress and pressure that come with their jobs, ensuring that they are always alert and focused.
DPL's special skills training programs are designed to equip security personnel with the skills required for specific situations. This includes training in crisis management, crowd control, and emergency response, among others.
With DPL's comprehensive security training programs, all personnel is always prepared for any situation that may arise.