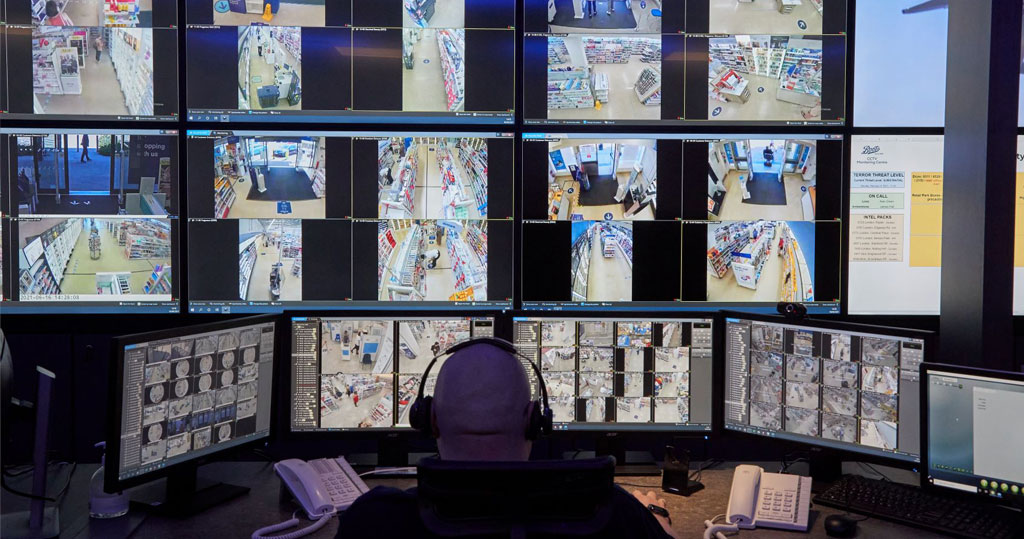 Command Control System
DPL's Command Control System (CCS) is a sophisticated security system that enhances the command, control, communication, computer, intelligence, observation, and reconnaissance capabilities of our security personnel. This system serves as a centralized hub for monitoring security activities and making informed decisions to ensure the safety and security of all clients.
The CCS is a comprehensive security system that provides real-time monitoring of security activities and can respond quickly to any security threats. With advanced communication and information-sharing capabilities, our security personnel can make quick and informed decisions based on real-time data. This helps to ensure the safety and security of our clients and provides peace of mind.
The CCS is an essential component of DPL's security solutions, as it enables our security personnel to quickly and efficiently respond to any security threats. With a highly skilled team of security professionals and the latest security technology, DPL is committed to providing the best possible security solutions to our clients. Whether it's a small business or a large corporation, DPL's CCS is designed to provide the highest level of security and protection to all clients.