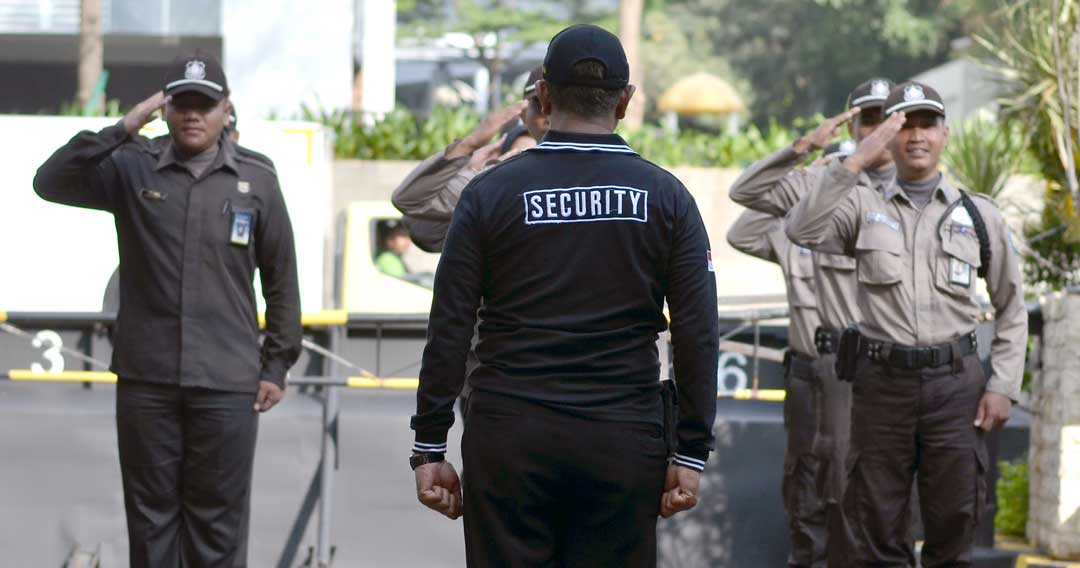 Security Outsourcing
DPL is a company that offers professional security services to ensure safety and security. DPL is known for its ability to provide highly trained, experienced and disciplined security personnel to carry out their duties with absolute professionalism. DPL adheres strictly to standard operating procedures and work instructions, ensuring that all clients receive the best possible service.
DPL's security personnel are well-versed in the latest security techniques and technologies, ensuring that they can adapt quickly to any situation. Whether it's providing security for events, residential areas, commercial buildings or other high-risk areas, DPL has a team of experts who can handle any security challenge.
DPL's highly trained and experienced personnel, coupled with their adherence to strict standard operating procedures and work instructions, ensure that they provide the best possible security service. Whether you require security for your home, office or event, DPL is the go-to company for all your security needs.