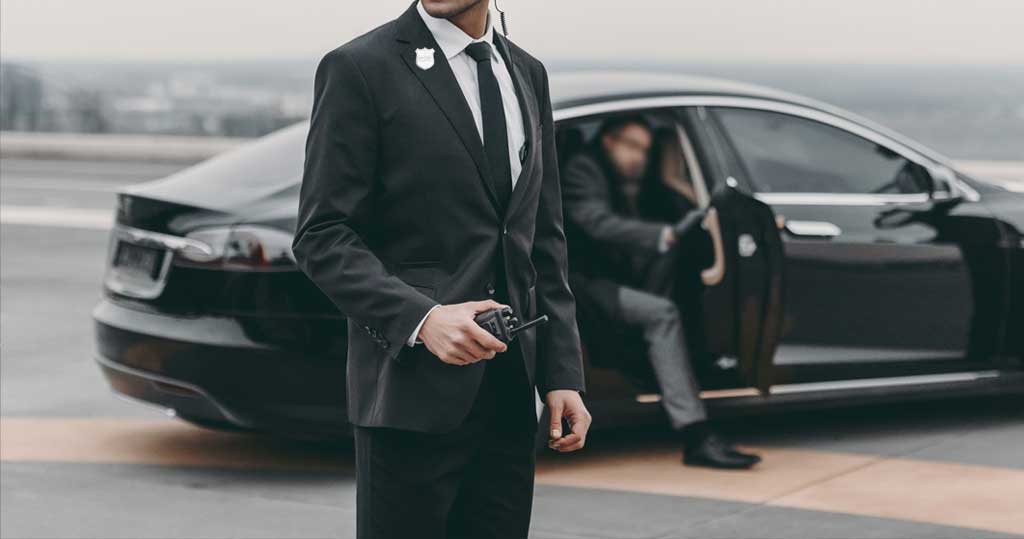 V-VIP Escort
DPL offers a range of high-quality V-VIP escort services. Whether it's a high-profile business executive, a celebrity, or a government official, DPL is dedicated to providing the best possible protection and escort services to ensure their safety and security. With 24/7 coverage, DPL's V-VIP escort service offers an extra high degree of protection and escort, ensuring the safety and comfort of all clients.
DPL's V-VIP escort service is designed to provide the highest level of security without taxing the client's resources. From the time of arrival until the time of departure, DPL's team of highly skilled security professionals will take great care to ensure the safety of the client's employees and guests. This includes a comprehensive security assessment of the premises, the implementation of security protocols, and the deployment of highly trained security personnel.
DPL's V-VIP escort service is tailored to meet the unique needs of each client. This includes the provision of armoured vehicles, discreet security personnel, and the use of the latest security technology to ensure the safety and security of the client. With a team of highly skilled professionals and years of experience in providing security solutions, DPL is committed to providing the best possible V-VIP escort service to all clients.